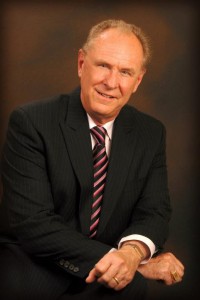 If you are reading this I assume that you had a chance to read the introduction to the Gentle Path through the Twelve Principles book. I have told the story about how A Gentle Path through the Twelve Steps, (1993) evolved with readers contributing ideas. So I know the power an active web-based community supporting the principles concept can provide to accelerate and amplify the process of developing The Twelve Principles website into an online program that helps to strengthen and enhance the lives of recovering people. From what I understand, many of you have already volunteered to support the effort in making each principle module the best we can. So I thank you in advance for your support.
I believe to gain the lessons from the steps, it takes deep study and commitment. I also believe that as individuals embrace this deep personal work, it would vitalize the recovering community into a profound and impactful voice much needed in today's culture. This belief has led me to give the rights of the two Gentle Path books to the American Foundation for Addiction Research (AFAR). I have made this commitment to AFAR for many reasons. First, it is my way of supporting the foundations work and giving back all the support I have received. Second, as a researcher I believe the most research in any disease seems to come when people who have the problem have a voice in the research questions. It is unfailing how often that is true. It is my opinion that science is not always asking the right questions about addiction and codependency. Thirdly, I believe all fellowships have much to teach each other and this is one format in which that can happen. Finally, there are science and public policy issues that people in recovery need to know and have easy access to; that is a part of the AFAR mission.
I have talked with the board at length about my donation and they agree this is within congruency with the board's philosophy. In addition, anything appearing on the principles website (including writing, structured materials, and curriculum) is free. There is, although, a navigation button for you to learn how to help support the cost of this effort, which is expensive, and to help support AFAR.
As this website grows and is completed, our lives will be enriched with the study of the principles as well as giving us the vehicle to help the foundation's ongoing efforts to make the world a better place for recovery people.
Blessings,
Patrick J. Carnes